LA NOSTRA RICERCA
I docenti di Bologna Business School conducono alcune delle migliori ricerche di management a livello globale, che hanno un impatto profondo sul contenuto e sulla qualità dell'insegnamento e sul portfolio dei programmi BBS.
Bologna Business School promuove una ricerca interdisciplinare con un impatto significativo sulla comunità scientifica, l'ecosistema imprenditoriale e la società. Una ricerca rigorosa, pubblicata in prestigiose riviste internazionali, fornisce una solida base per la ricerca orientata alla pratica e la scrittura di casi aziendali.
La faculty è anche esposta a laboratori di ricerca interdisciplinari, a strette connessioni con la rete aziendale e ad altre iniziative di sviluppo che stimolano opportunità innovative per la ricerca applicata d'avanguardia.
Gabriele Morandin,
Associate Dean for Faculty and Research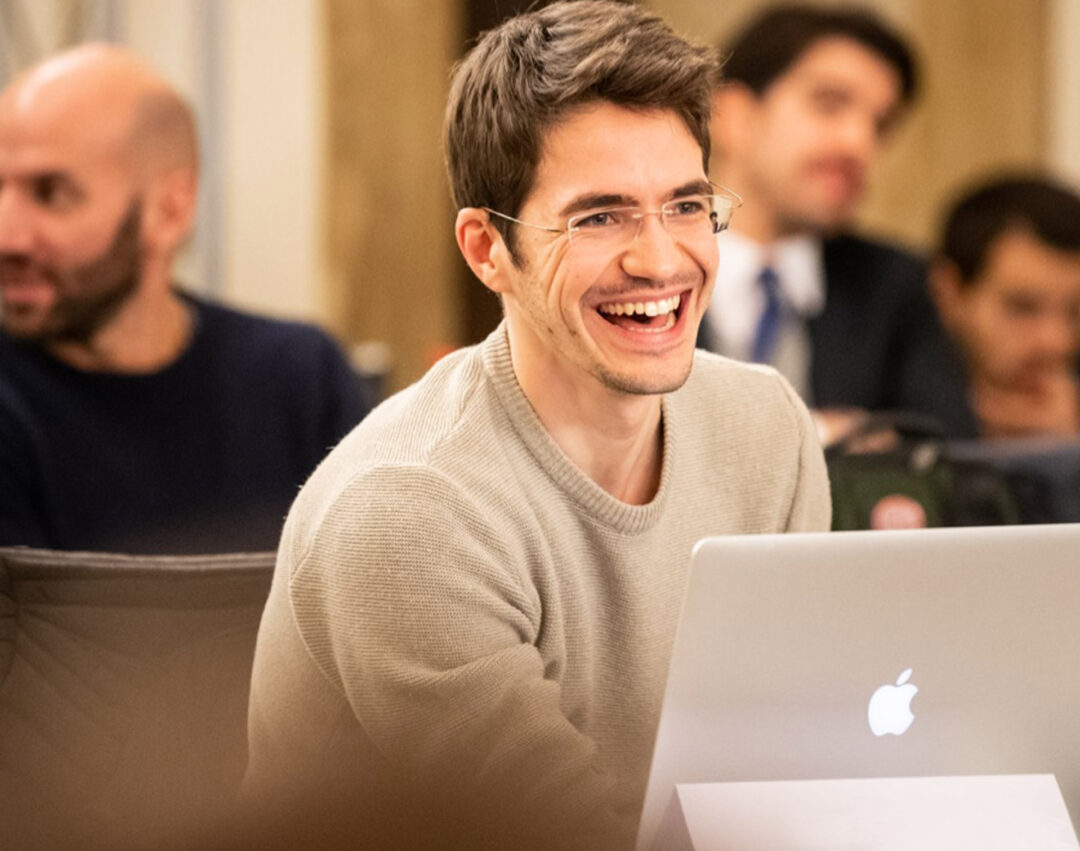 Knowledge
La ricerca applicata è rivolta a dirigenti, istituzioni politiche e territoriali, organizzazioni non profit, studenti, alumni. La creazione di nuove conoscenze è alimentata dalla ricerca di base  della faculty, dall'osservazione ravvicinata di situazioni aziendali complesse, dagli osservatori, così come dagli studi aziendali, tecnologici e di mercato che stimolano il pensiero costruttivo nella gestione e nel metodo.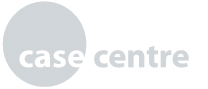 Taking Italian Excellence Global | Case studies
I docenti identificano insieme a dirigenti di Industry Champions le sfide più recenti e gli approcci alternativi al processo decisionale strategico e alle soluzioni dei problemi in diverse discipline manageriali e campi interdisciplinari.
I primi casi pubblicati nel 2020 con The Case Center hanno affrontato temi legati alla reazione alla pandemia, come lo smart working di Focchi, la gestione del retail di Unieuro, il ripensamento delle fiere di IEG, la valorizzazione dei brand e la marketing strategy di Macron, la digital transformation e l'agile e design thinking di Leithà, la leadership, il crisis management e l'organizational behavior dell'Università di Bologna. Altri casi hanno riguardato i settori della sustainability e della circular economy (Wasp, Hera, Ferrarelle), dell'innovation e delle strategie di new product development(SCM Group).