Il Premio Young Innovators 2017, istituito dall'edizione italiana di MIT Technology Review, la rivista del MIT per l'innovazione, premia i migliori innovatori under 35 del 2017.
L'Italia è stato il primo paese, dopo gli Stati Uniti, a realizzare questa iniziativa presente oggi in 12 paesi del mondo. Il concorso Young Innovators 2017 ha l'obiettivo di selezionare Giovani Innovatori provenienti dal mondo della ricerca accademica e aziendale. Anche quest'anno Bologna Business School ospiterà i 15 innovatori vincitori in occasione della settima edizione del concorso.
Programma
8.45 Welcome coffee
9.00 Saluto di benvenuto e introduzione
Riccardo Fini Associate Dean for Entrepreneurship e Innovation, Bologna Business School e Professore Entrepreneurship e Innovation Management, Università di Bologna
Alessandro Ovi Editore e Direttore, MIT Technology Review Italia
9.15 Keynote Speech
Jamie Condliffe Associate Director of News and Commentary, MIT Technology Review U.S.
Presentazioni Young Innovators Awards
9.30 Gruppo Industry 4.0 a 5.0 – Discussant Davide Passoni R&D Manager, SIR
10.00 Gruppo Immunoterapia – Discussant Adriana Maggi Direttore Centro di Eccellenza sulle Malattie Neurodegenerative e Professore Biotecnologie Farmacologiche, Università di Milano
10.30 Gruppo Innovative Energies – Discussant Roberto Privitera Responsabile Marketing e Business Development, Acantho – Gruppo Hera
11.00 Gruppo Big Data – Discussant Francesco Guadagno Specialista dell'Innovazione, Intesa Sanpaolo (per conto di Silvia Ronchiadin)
11.30 Gruppo Wild Cards – Discussant Gaetano Bergami CEO, BMC Air Filters
12.00 Premiazioni
12.30 Conclusioni
Riccardo Fini Associate Dean for Entrepreneurship e Innovation, Bologna Business School e Professore Entrepreneurship e Innovation Management, Università di Bologna
13.00 Lunch
Nursing Companies:
Alumotion, Balluff Automation, BMC Air Filters, Bucci Automations, Gruppo Hera, ICE, Iconsulting, Intesa Sanpaolo, Leonardo, Marposs, SIR, ST Microelectronics
La partecipazione all'evento è gratuita previa compilazione del form di registrazione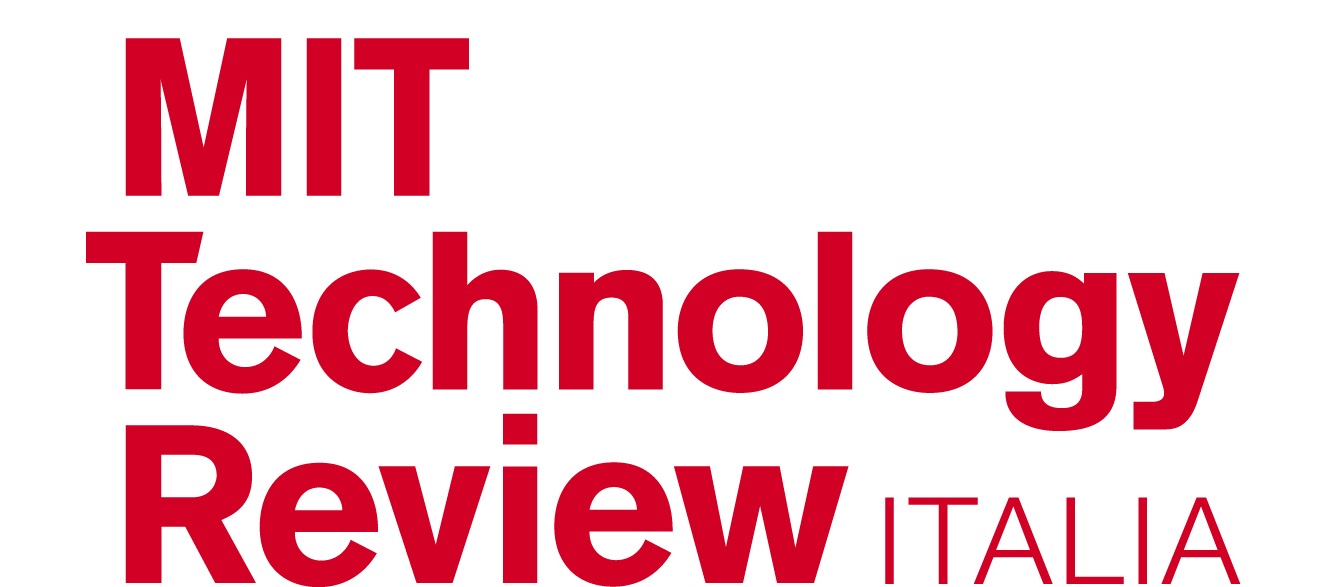 Con il sostegno di